A new word
in the oil and gas
industry
Companies
Product line
Liquefied hydrocarbon gas (propane, technical propane-butane, automobile propane-butane)

Stable gas condensate

Broad fraction of light hydrocarbons (NGL)
Natural gas in the form of LNG

Marine fuel component (fuel oil)

Motor fuel (gasoline, diesel fuel, kerosene)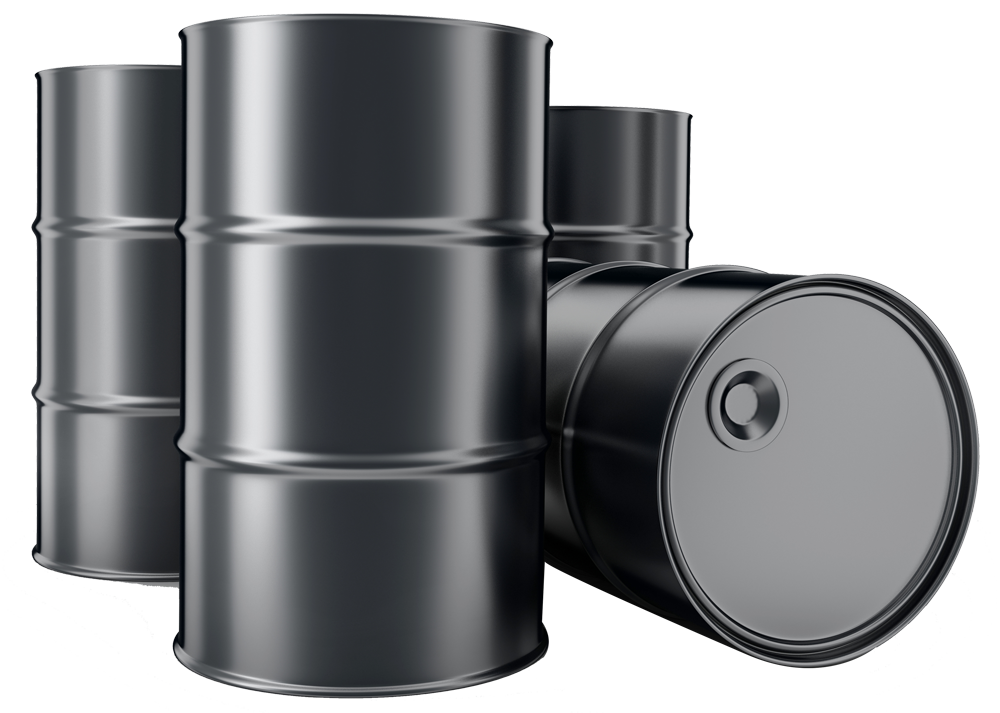 Company KS-OIL
Operating in the oil products market since 2014, KS-OIL LLC is a comprehensive supplier of petroleum products: a wide fraction of light hydrocarbons, liquefied petroleum gas, natural gas in the form of LNG, motor and transmission oils for trucks and cars, lubricants for open pit, construction, road and agricultural machinery, as well as industrial and industrial oils, greases and special fluids for all sectors of the economy.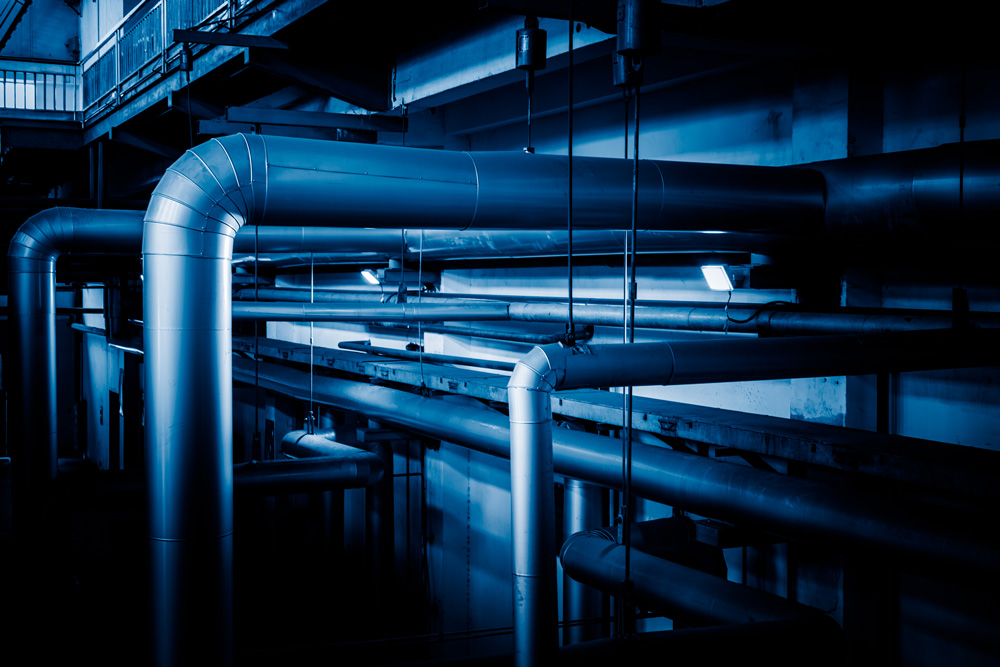 Quality
We work only with the best manufacturers.
Security
We care about ecology and the environment.
Service
Our managers will promptly answer all your questions.